Indigenous Education Curriculum Fair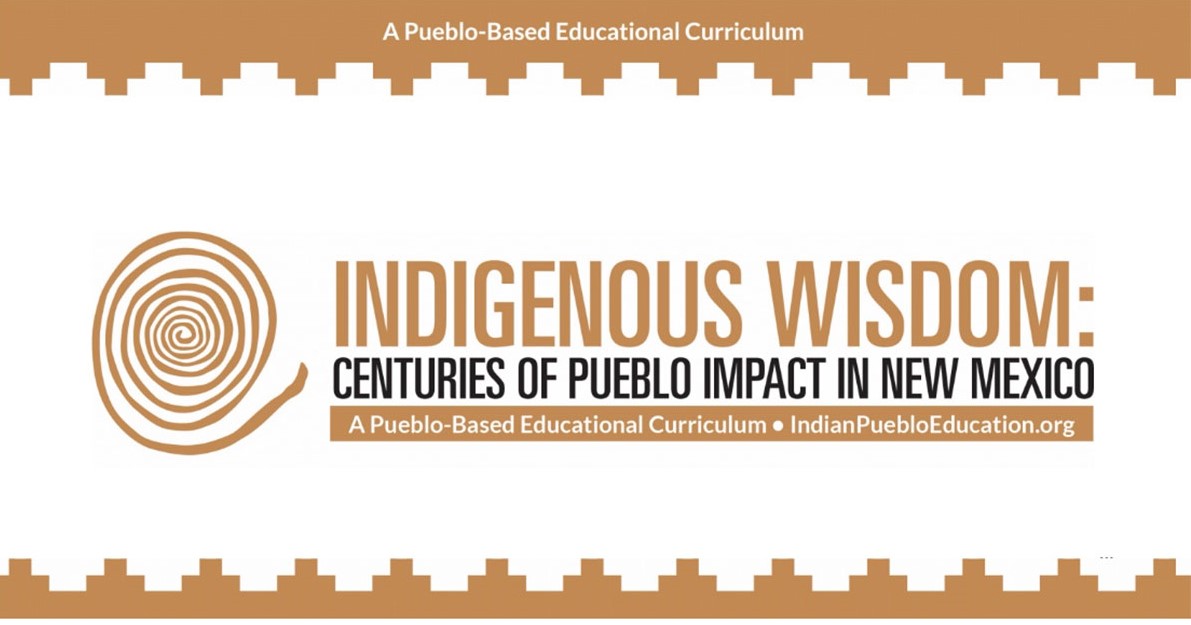 The Indian Pueblo Cultural Center's Indigenous Wisdom and University of New Mexico's Institute for American Indian Education are hosting an all-day curriculum fair on Saturday, October 16th, 2021. The Curriculum Fair will be held at the IPCC and will host a variety of sessions featuring curriculum development workshops, presentations on the Indigenous Wisdom project with opportunities to speak with the authors, and a panel speaking on challenges to transforming K-12 curriculum through Indigenous perspectives.
We invite the K-12 educators, administrators, and community to attend this free event. Registration is required and set at a maximum capacity. For more information, please reach out to Shannon Romero at shromero@indianpueblo.org or Brianna Fragua at bfragua@unm.edu.
Registration:
Registration for the conference is free and now open.
We look forward to seeing you at the Indigenous Education Curriculum Fair.
AGENDA
| | |
| --- | --- |
| 8:30 A.M |  Sign-In and Refreshment |
| 9:00 A.M |  Welcome |
| 9:30 – 10:45 A.M |  Panel: What are the possibilities for and challenges of   transforming K-12 curriculum through Indigenous   perspectives? |
| 10:45 – 11 AM | Break |
| 11:00 A.M | Breakout Session I |
| Noon | Lunch |
| 1:00—2:00 P.M |  Breakout Session II |
| 2:00 – 2:15 P.M | Break |
| 2:15 – 3:15 P.M |  Breakout session III |
| 2:15 – 4:00 P.M | Large group convening |